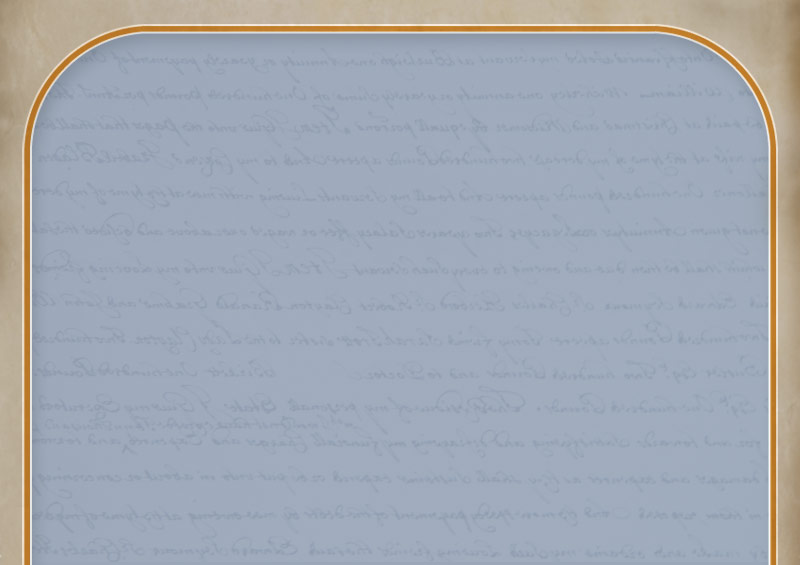 Michael & Karen Miller

9214 W. Gary Rd. Peoria, AZ.  85345

Karen & I would like to thank you for checking out our website. Please feel free to contact us if you have a question, wish to deal on an item (buy, sell or trade) or if you would just like to talk. Remember we are serious about our collecting and are willing to pay top dollar for better items so drop us a line if you have something to sell. The greatest thing about collecting is meeting new friends.



   Owl Drug - Orofino, Idaho



Glendale Pharmacy - Glendale, Arizona

One of Arizona's rarest (6 known). One was freshly dug in Glendale on January 13th, 2010 and the other in the Spring of 2009 in Hawaii. It has returned home to Arizona after 100 years.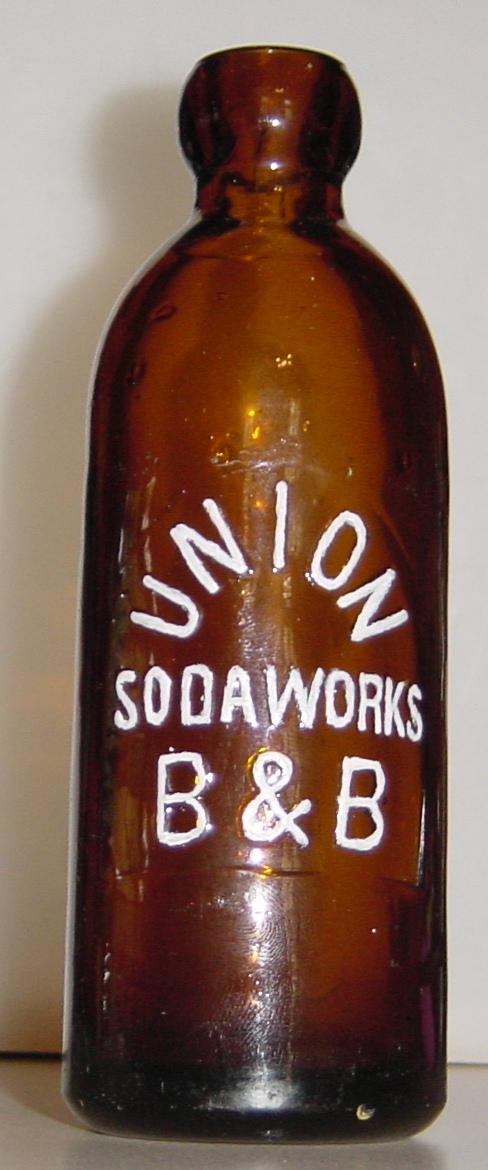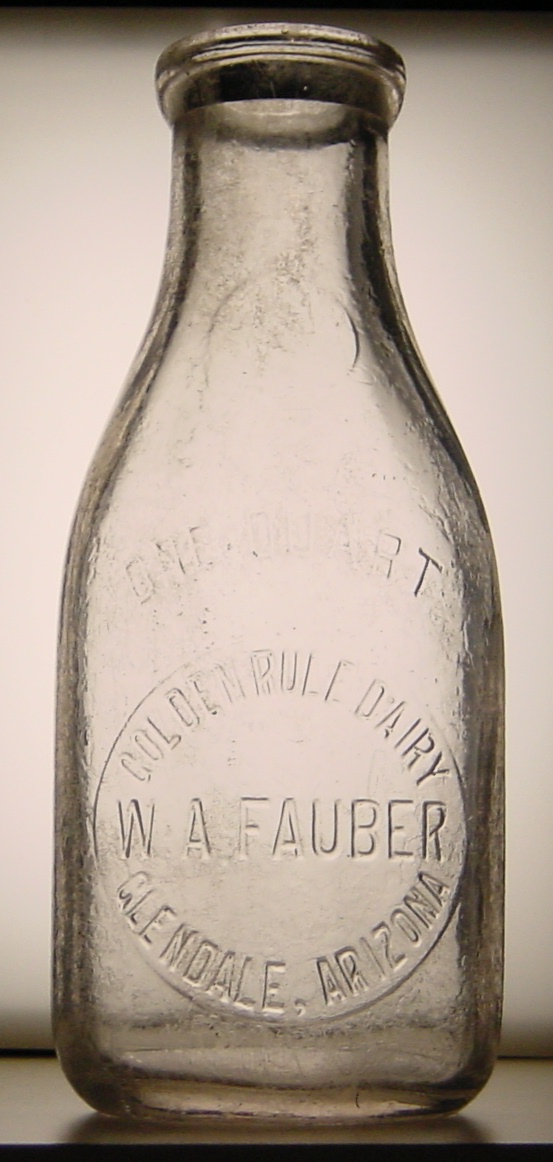 Union Soda Works - Tombstone, Arizona

In business from 1882 to 1885 and the only amber colored hutch from Arizona.

Golden Rule Dairy - Glendale, Arizona

Previously unknown Arizona milk bottle.

2 examples were dug in January, 2010 in old town Glendale. In business from 1913 to 1916.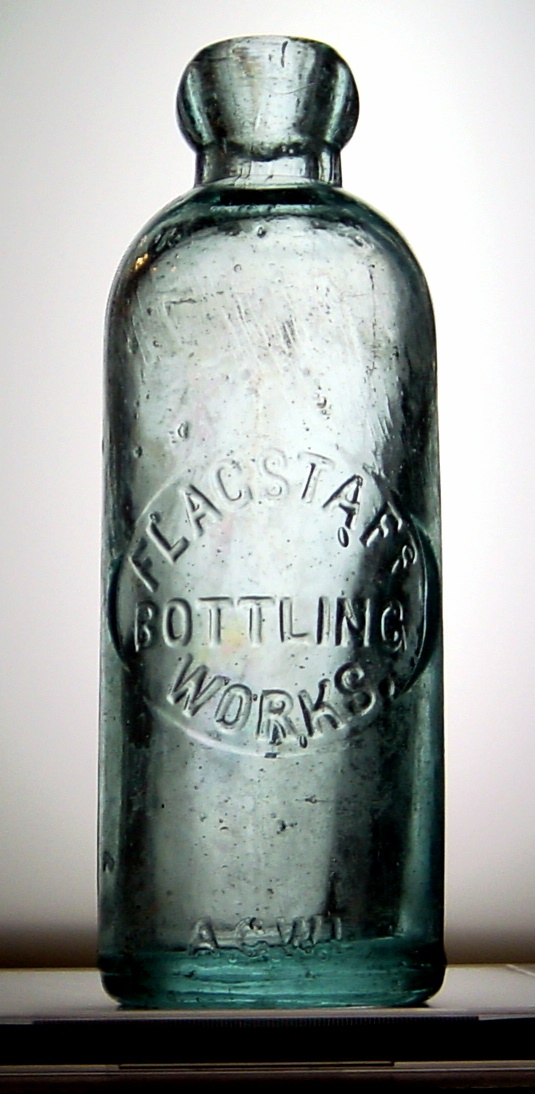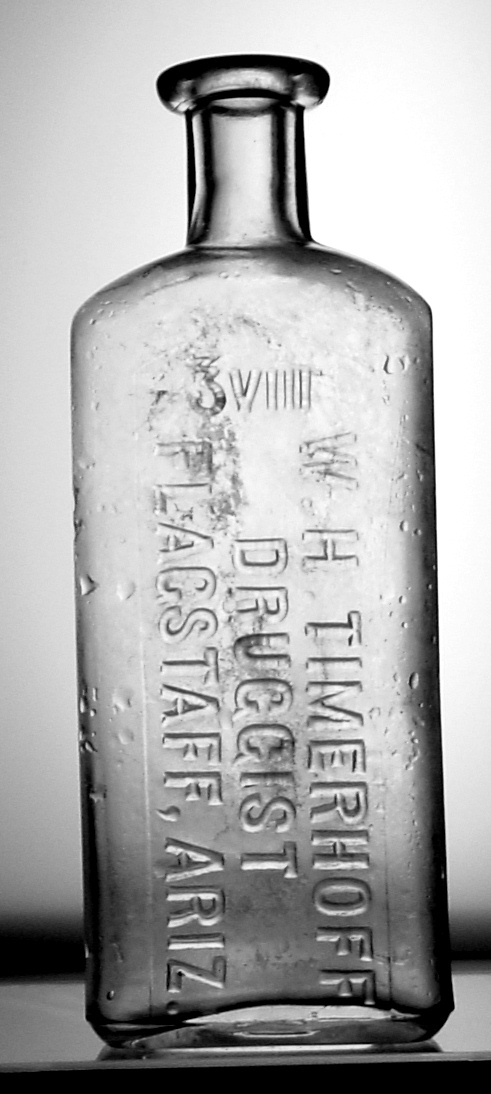 Flagstaff Bottling Works - Used from 1896 to 1898. One of 2 examples of this aqua hutch from Flagstaff, Arizona

Flagstaff Drug Store - In business from 1901 to 1905. Rare Flagstaff pharmacy bottle in an even rarer large size.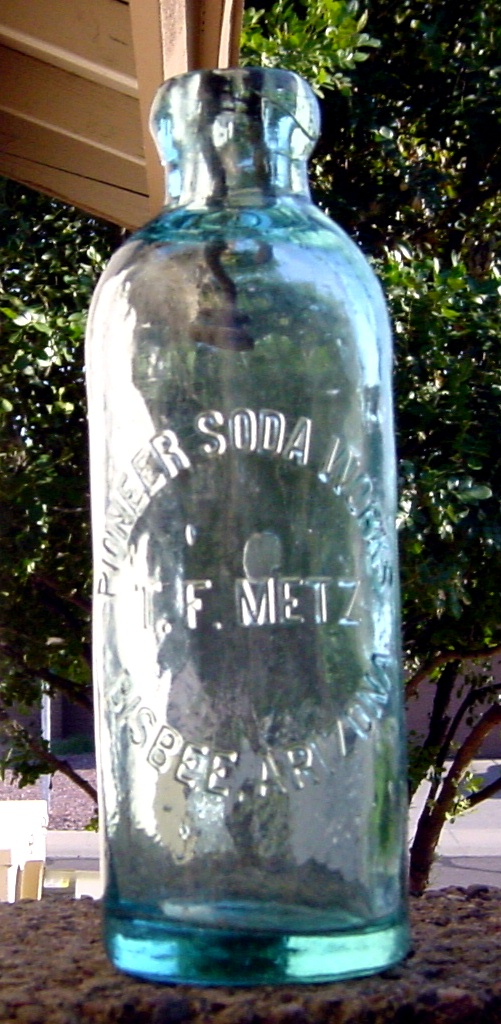 Pioneer Soda Works - Recieved this one in the summer of 2012. A one of a kind bottle from the mining town of Bisbee. The first new Arizona hutch soda described in over twenty years.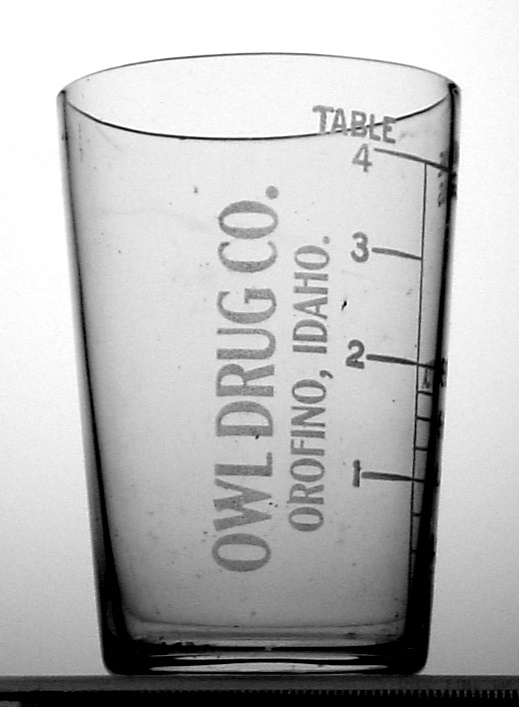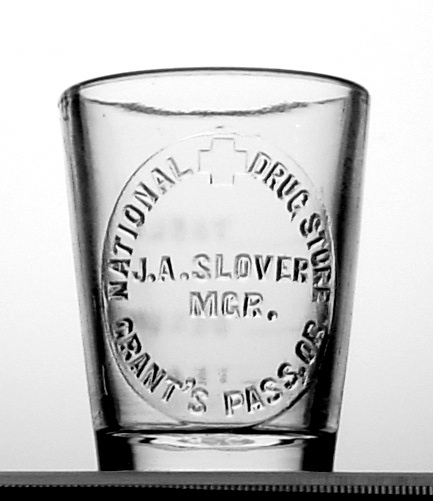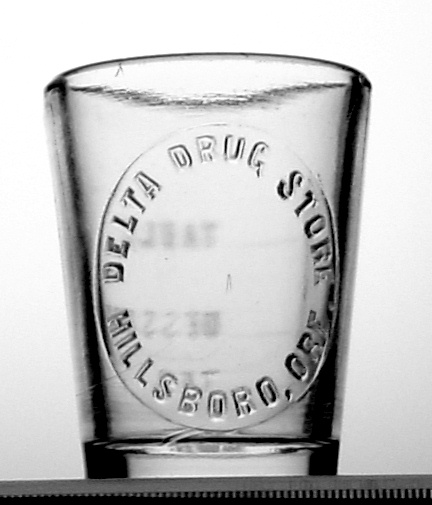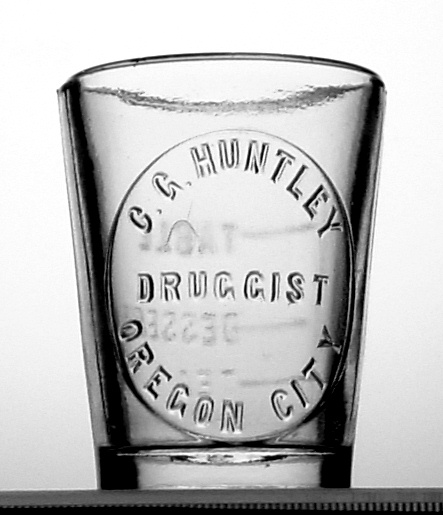 Some new Oregon dose glasses

    Grant's Pass

       Woodburn


   Hillsboro


  Oregon City

     Marshfield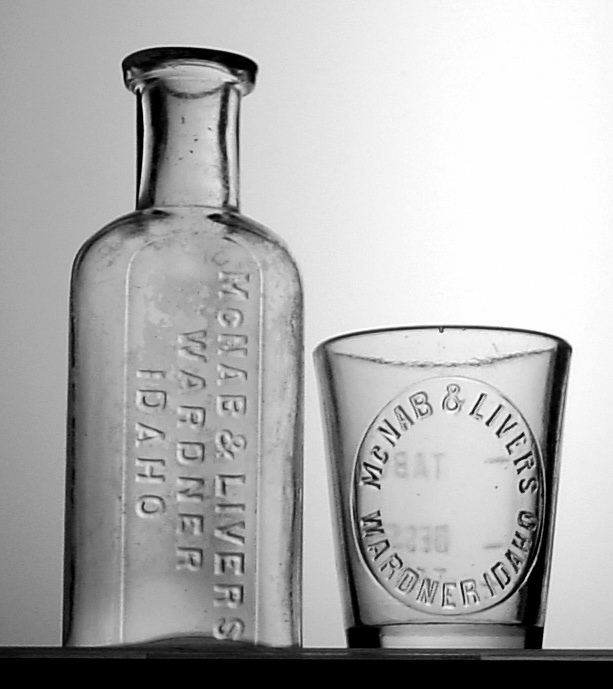 A nice Idaho bottle & dose glass set from the small mining town of Wardner. We just recieved the glass in a trade for a couple nice Dakota bottles.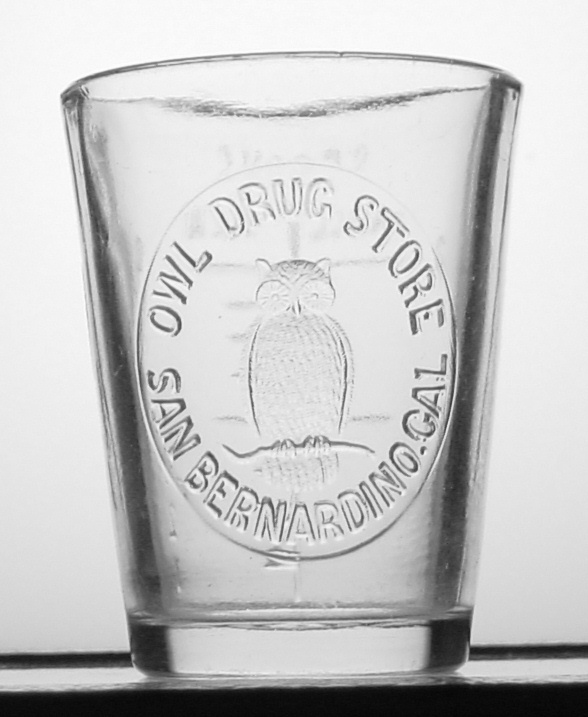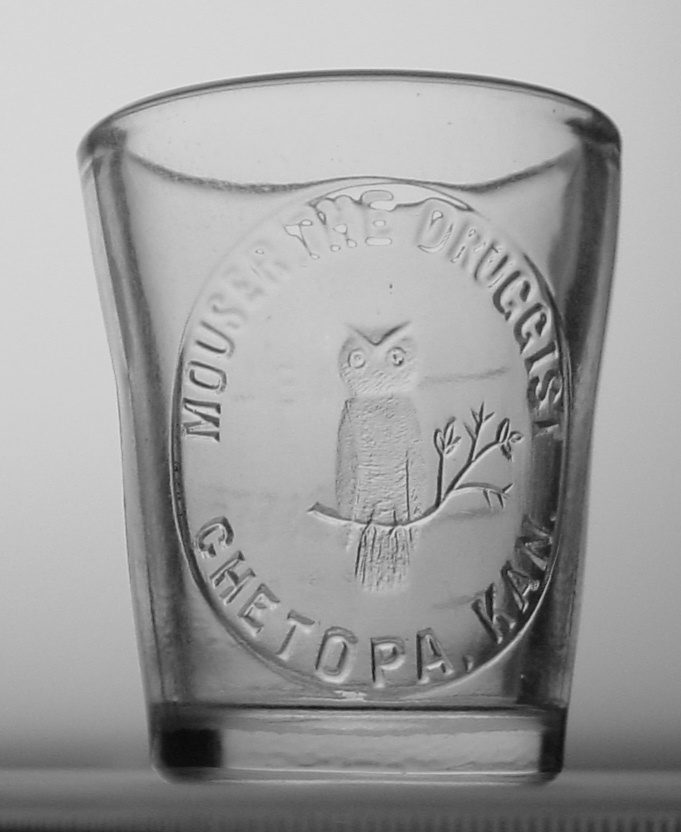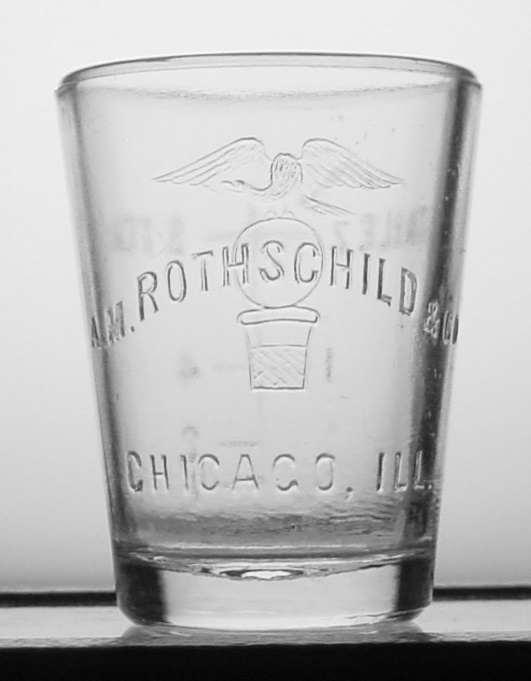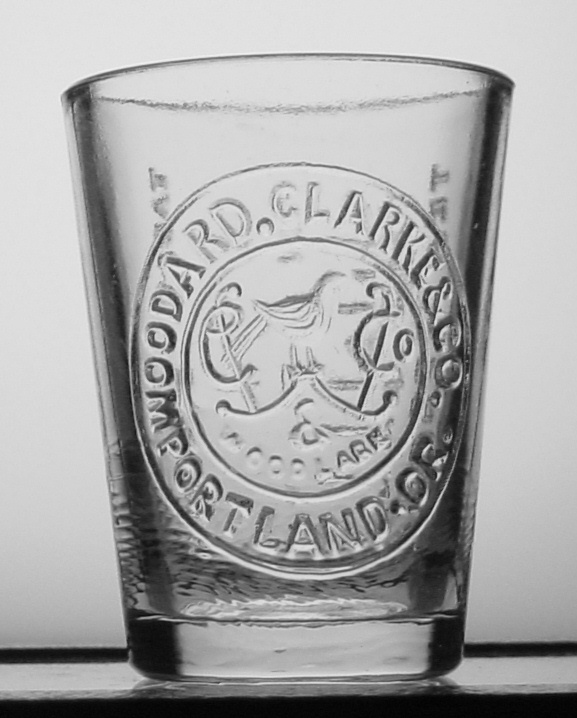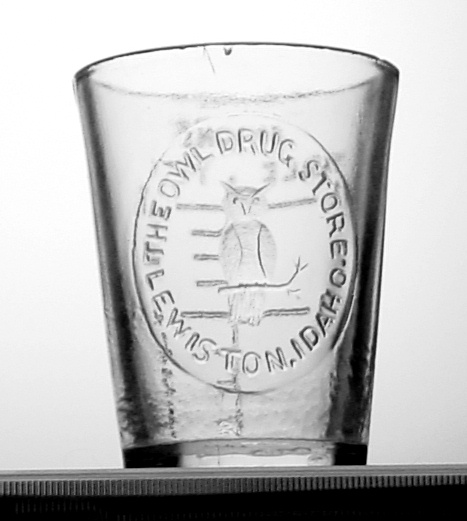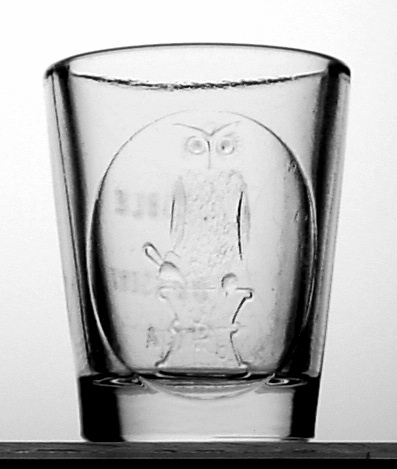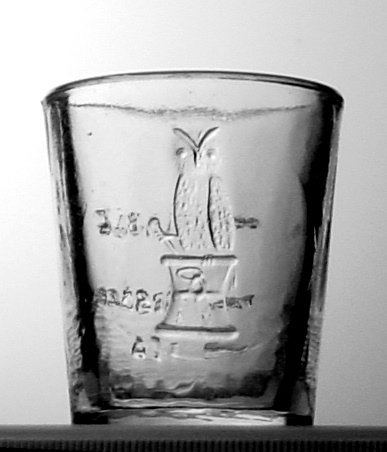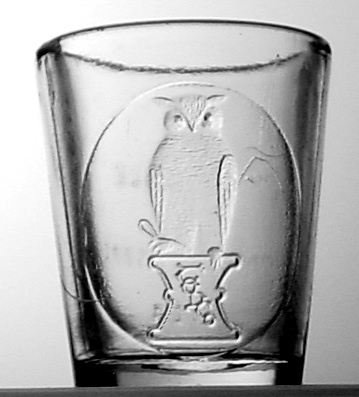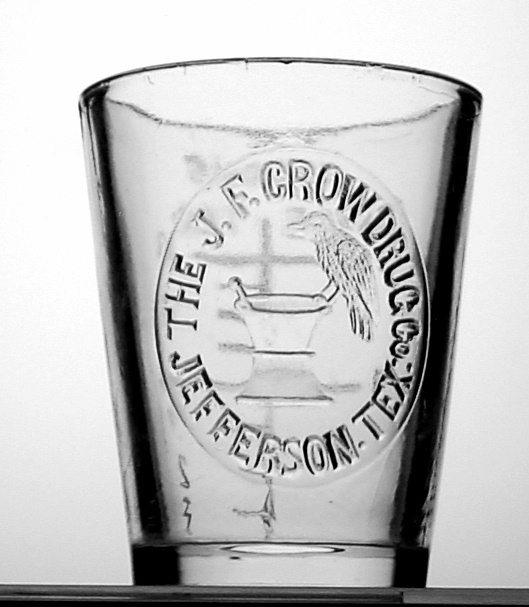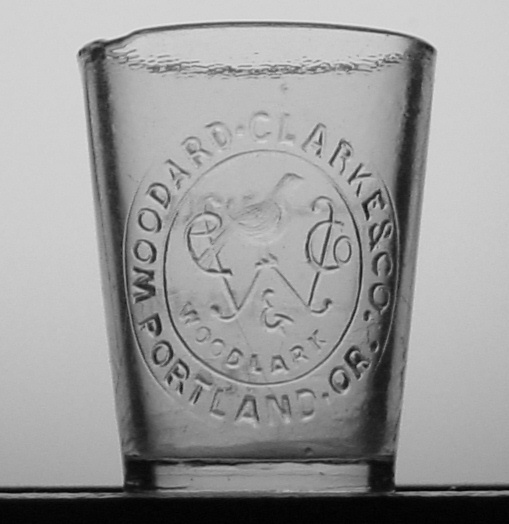 Rothchild - Chicago, Il.         Woodard Clark - Portland, Or.       Owl Drug - San Francisco, Ca.       Owl Drug - San Francisco, Ca.

    Owl Drug - San Bernardino, Ca.      Mousser - Chetopa, Ka.              Owl Drug - New York, N.Y.           Owl Drug - Lewiston, Id.

    Owl Drug - San Francisco, Ca.       J. F. Crow - Jefferson, Tx.           Woodard Clark - Portland, Or.

THE

BIRD'S

NEST!

7 owls, 1 eagle

2 woodlarks, and a crow.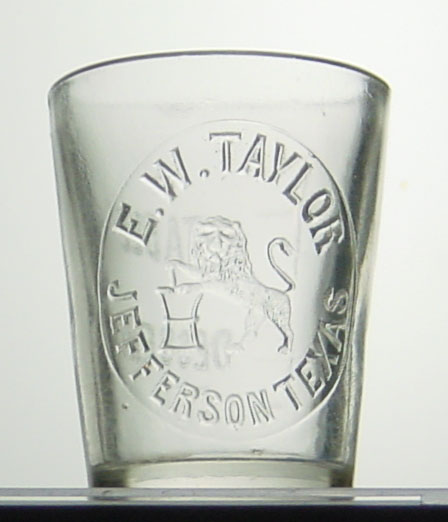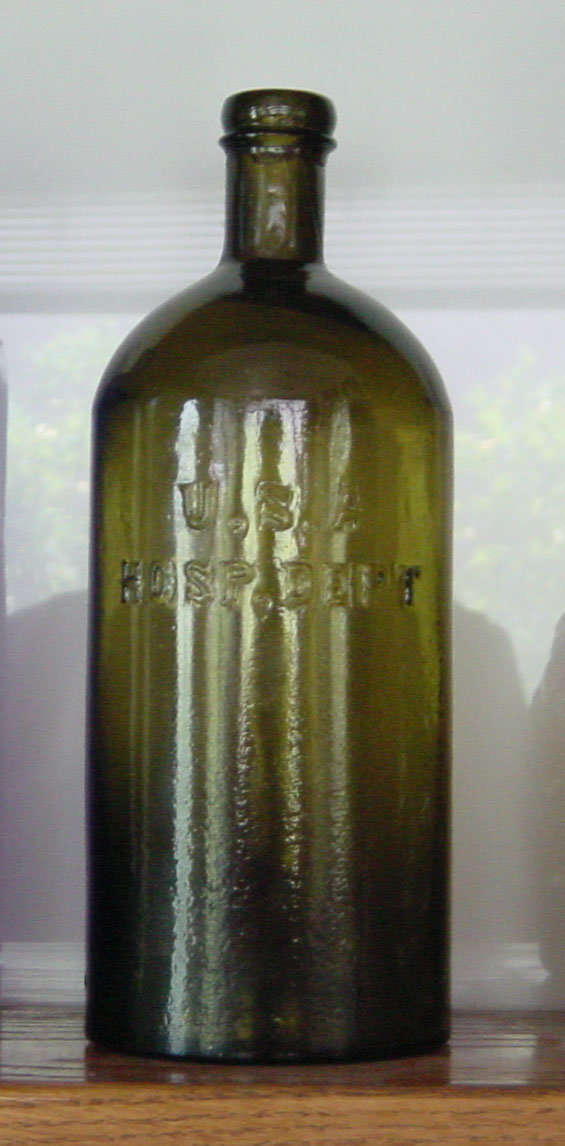 U. S. Hospital Department bottle in green - Found on our trip through Utah in June of 2014. Had to do a lot of cleaning on this one but when I saw the final color, it was well worth the work.

Great picture dose glass from Jefferson, Texas.

The lion is so real that I'll have to keep him away from the bird's nest.


Another find from our 2014 summer trip. A wonderful enameld spoon from Sheridan, Wyoming with Crow Indians doing a war dance. How western is that?

This is always a fun section. Keep checking back to see what new treasures we have found.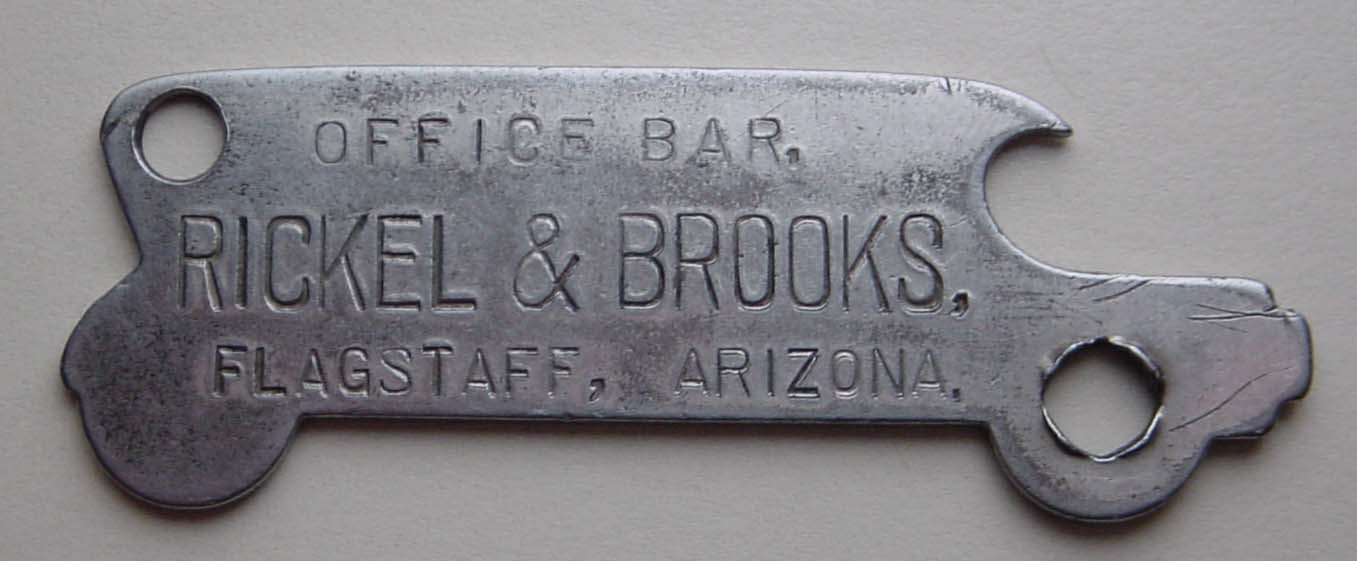 Keyhole bottle opener from Phoenix, Arizona circa 1913

Figural bottle opener from Flagstaff, Arizona. The office bar was open from 1910 to December 31st, 1914. Thomas Rickel would open the Skylight City Bottling Works soon after the closing of his saloon.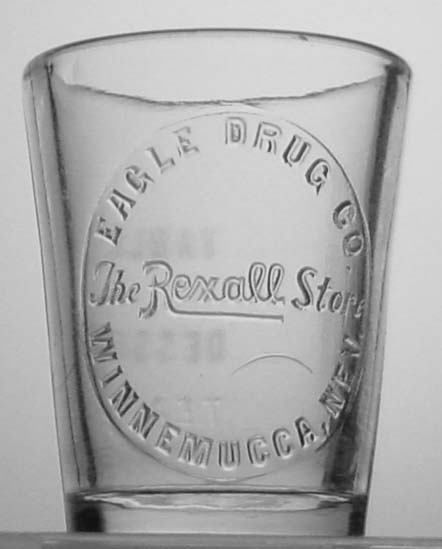 Very rare Winnemucca, Nevada dose glass that we acquired at the national bottle show in Sacramento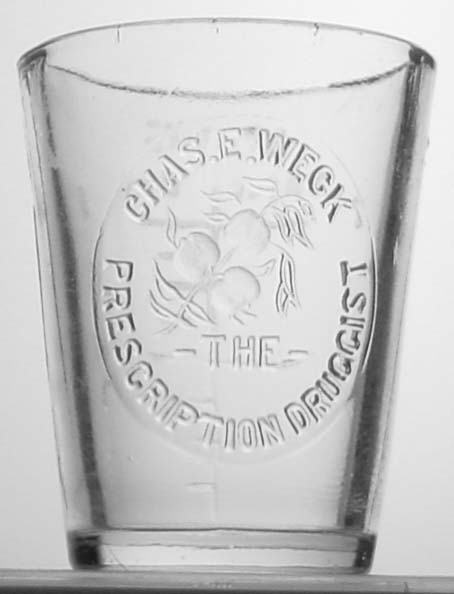 Charles Weck dose glass from Riverside, California with embossed oranges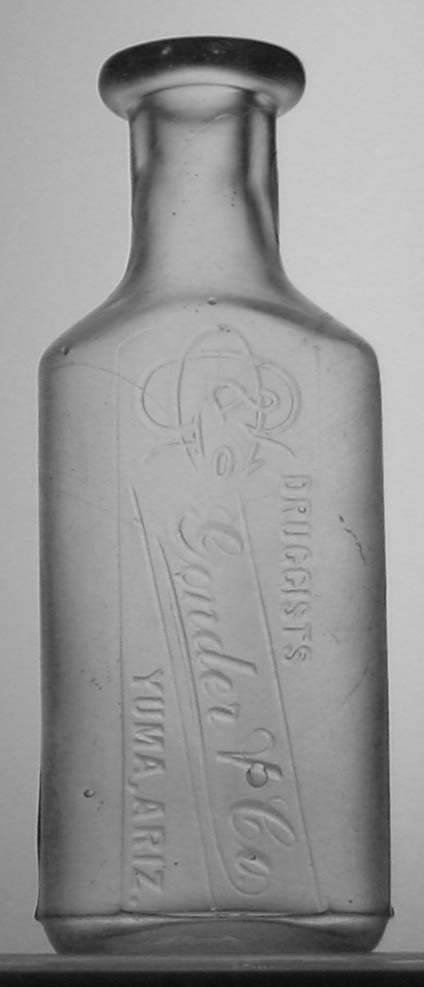 Early Yuma, Arizona bottle in a nice small size for Karen's drugstore collection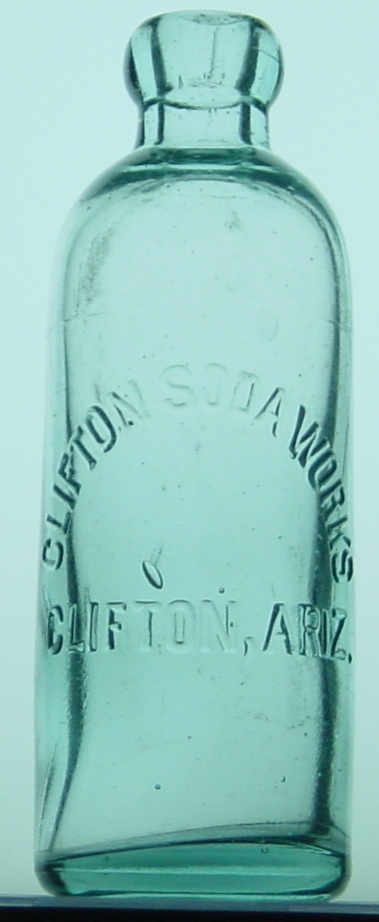 Just got this very rare Clifton Arizona hutch soda bottle from a nice lady in California.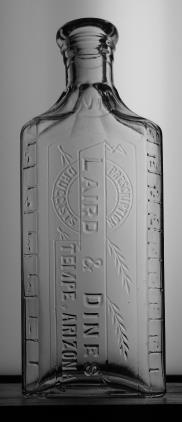 A very nice Laird & Dines Arizona drugstore bottle from Tempe that we just got from a friend at the 2018 Morro Bay bottle show.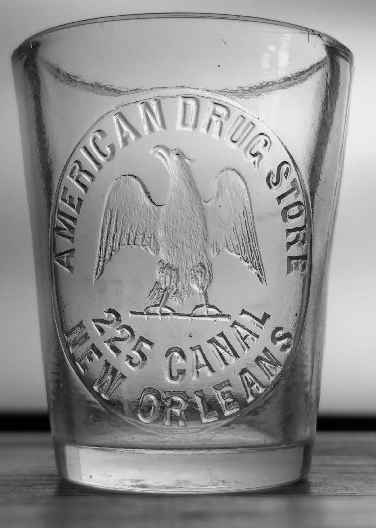 A new eagle just flew in to the Bird's Nest from New Orleans. A really nice dose glass.