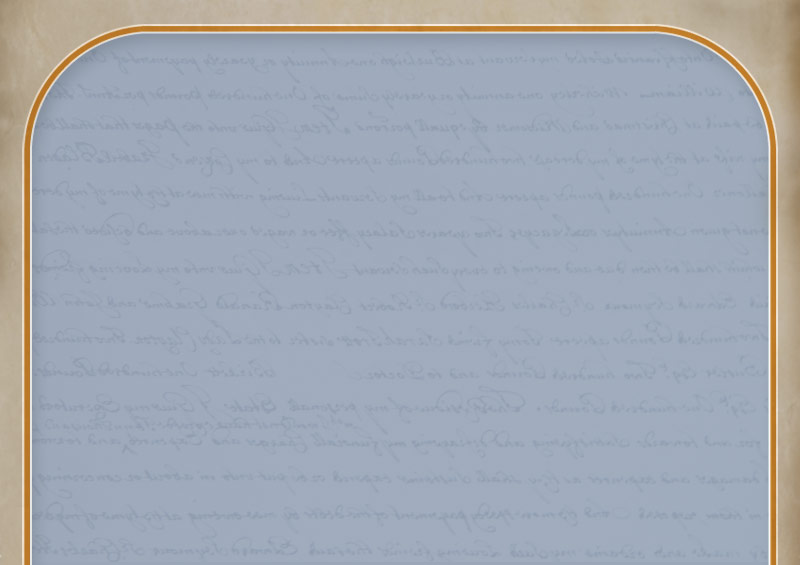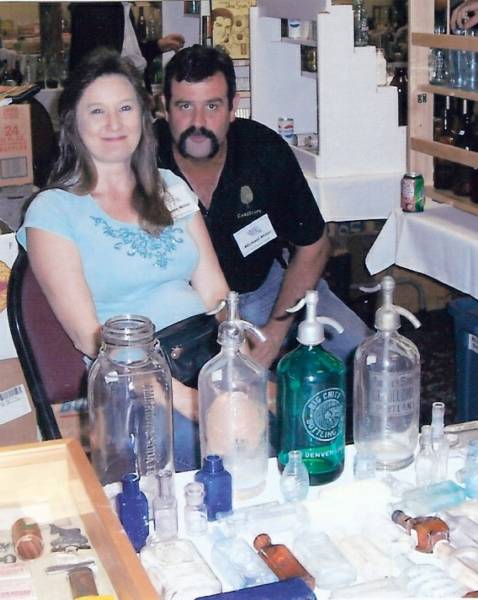 Welcome to the website for Miller Antiques.

My wife Karen and I have been collecting and selling all types of Arizona bottles, stoneware and early advertising for 20 years. In addition we also collect and deal in all types of bottles, drugstore dose glasses and advertising from throughout the Western United States. Our business started as a way for us to obtain these items by allowing us to attend bottles shows where we would buy, sell and trade to add to our collection. Now these many years later our primary goal for doing business remains to build our collections and thus we are willing to pay the best prices for the items we collect. In addition our expertise as known authorities on western bottles and Arizona items allows us to best assess the value of your items and pay the fairest prices.

That being said we would like to show some of our collections to you, provide further information on the type of items we are looking for,introduce you to our book on Arizona Bottles and Stoneware and let you know how to contact us.

Thank you, Michael Miller

Buy * Sell * Trade

Single Items or Whole Collections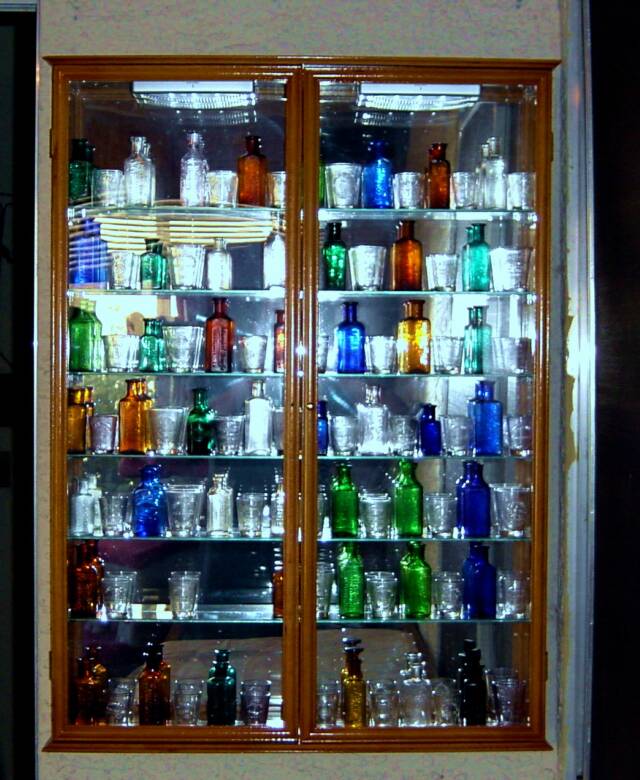 50 state collections

Back in 1995, Karen started on a mission to collect a small colored pharmacy bottle and a dose glass from each of the 50 states & Washington D.C.

Now 20 years later she is 3 states away (dose glasses) and 9 states shy (small colored pharmacy) from completing this goal. States still needed include Alaska, Hawaii and South Carolina in embossed shot glass style dose glasses and Delaware, Montana, New Mexico, North Carolina, North Dakota, Rhode Island, South Carolina, South Dakota, West Virginia in colored pharmacies.

If anyone can help us to complete these collections please contact us.

We will pay well for items we still need.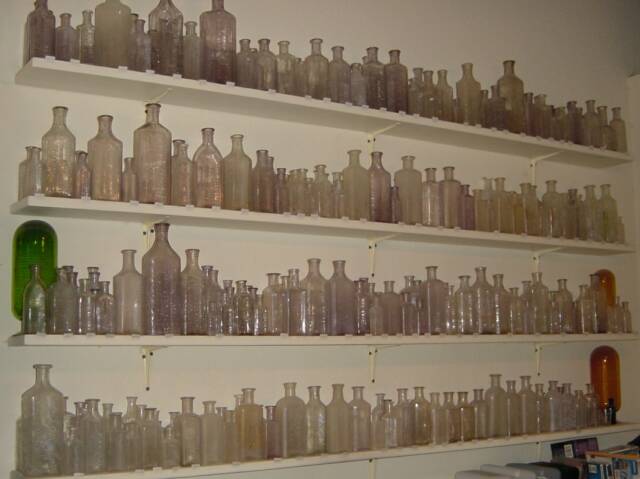 Arizona Sodas

Our collection of Arizona sodas includes over 300 different bottles including blob top, hutchinson's, tooled and machine made crowns, art deco crowns and siphons. There are many that we are still looking for so please let us know if you have any to sell.

We will pay top dollar for small town hutchinson's from Safford, Globe, Winslow, Flagstaff, Yuma or Clifton as well as 1915 Cokes from Globe, Jerome, Yuma, Phoenix or Tucson.

Any Arizona soda and ice company advertising items such as paper, ice picks, tongs, openers, early crates, etc. also wanted.

Arizona Pharmacy Bottles

The most complete collection of Arizona Pharmacy bottles assembled including many very rare or one of a kind examples.

Wanted: Bottles from throughout Arizona.

Especially looking for bottles from Flagstaff, Glendale, Jerome, Mesa, Nogales, Safford, Tempe, Douglas Drug Co. Toilet Lotion bottle, Fleishman Tucson nurser, Prowell's No. 7 Liniment. Also, pharmacy advertising go-withs such as embossed or etched dose glasses, paper items, razors, toothbrushes, rulers, fans, pill boxes, paper labeled bottles, trade cards, tins, etc.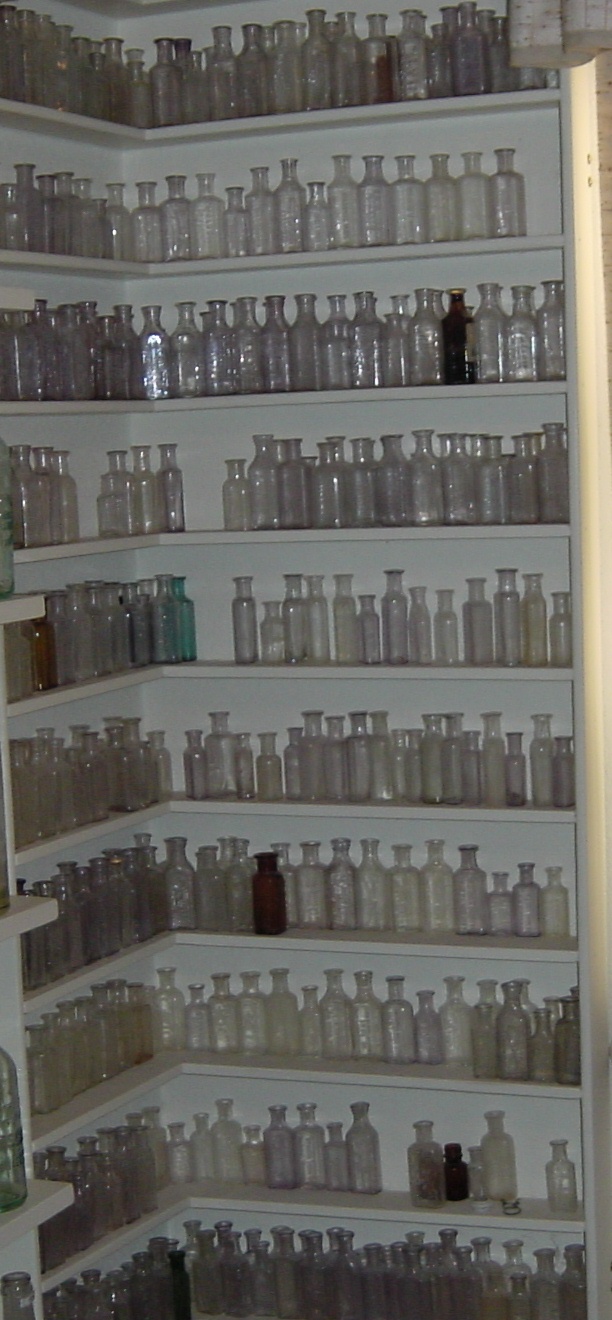 Small Western Pharmacy Collection

Another one of Karen's collections which started as something for Karen to look for at shows while I hunted for Arizona bottles. At the time these bottles were readily available and cheap enough to collect without breaking the bank. It is now our largest collection with over 700 bottles and over 300 towns represented. The bottles collected are 1/2 or 1 ounce sized only (under 4") and are from Alaska, Arizona, California, Colorado, Hawaii, Idaho, Montana, Nevada, New Mexico, Oregon, Utah, Washington & Wyoming. We also collect small sized territorial pharmacy bottles.

Drop us a line if you have a small sized western pharmacy bottle for sale. Also looking for western dose glasses from these same states plus Texas. We understand that the demand for the better bottles has increased over the years and we pay well for colored, territorial, rare small town or picture bottles.






Arizona Calendar  & Advertising Plates

One of our non-bottle Arizona collections, these plates were used from around 1908 to the middle 1930's usually as give-a-ways to better customers.

LINKS TO OTHER BOTTLE PAGES